---
If you have problems watching the trailer for "Given our Chance" on youtube please
click here
to see the Film from anywhere in the
world without any problems.
---
"Given Our Chance"....is finished. For those of you who do not know, I started a documentary with another Romanian Adoptee , Izidor Ruckel (
www.abandonedforlife.com
) October 2012. We both have similar dreams to help those children left behind in Romania....and to once again put focus on Romanian adoptions and adoptions of children in the U.S. and around the world.Now that our documentary "Given Our Chance" is completed, we are focusing on getting the word out. Please feel free to share our page with your friends and family. Izidor has been working on promoting our documentary with his speaking engagements. This has been a cooperative labor of love for both of us.
---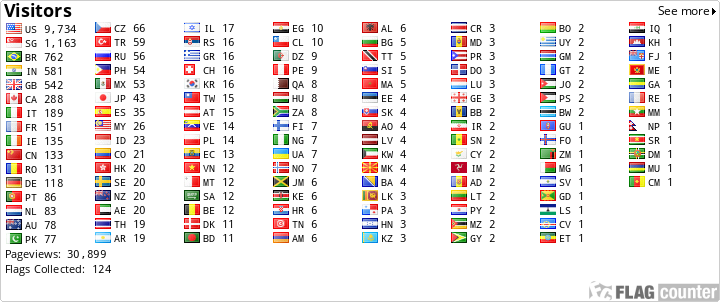 ---
---